Our Clientele
You are here:
Home
»
Clients

RE has had the pleasure of working and building relationships with a variety of outstanding clients. We have been regularly hired as a sub-contractor by several advertising and research agencies who need to outsource their field work to someone they can rely on at all times.

Others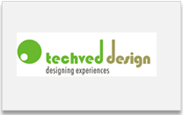 Techved Design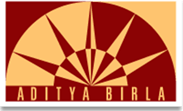 Aditya Birla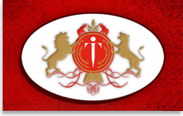 Tilaknagar Industries Ltd
In addition to the clients listed above, we have also worked with some of India's biggest brands from FMCG, Media, luxury brands, entertainment and retail among others.